My lovely friend Jo makes the most gorgeous bags, clutches and accessories - but as yet isn't one to blog, facebook, twitter about her brand - so here I am to tell you all about her amazing designs!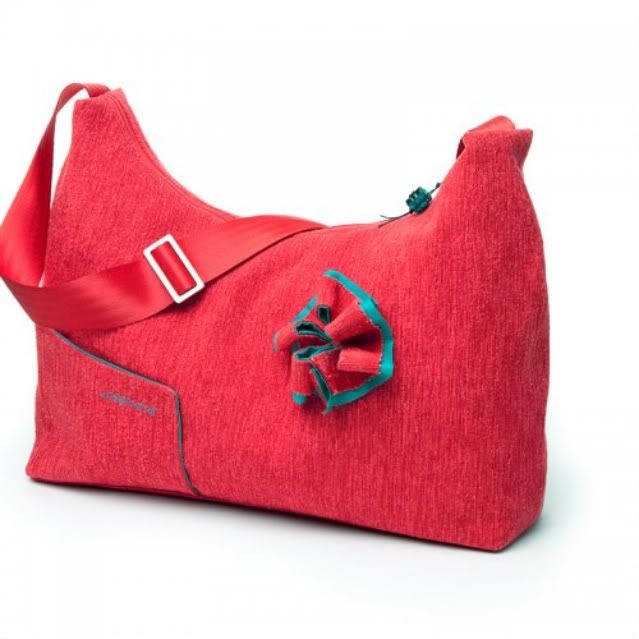 Late last year I asked Jo to make my mum one of her beautiful Hobo bags as a present for her 60th birthday. Mum was in desperate need of a new bag and I knew she had been eyeing off Jo's fabulous bags. So I put in the order and Jo hand delivered the bag for mum's birthday. Mum is wrapped, the workmanship is amazing and Jo did a beautiful job.
So go on - head on over to
Jo's Website
, have a browse and hopefully I can convince Jo to come along to some markets with me this year when I travel so she can show off her fabulous products.